We happen to know a thing or two about talent assessment, so we ran the candidates through the Phoenix51 platform.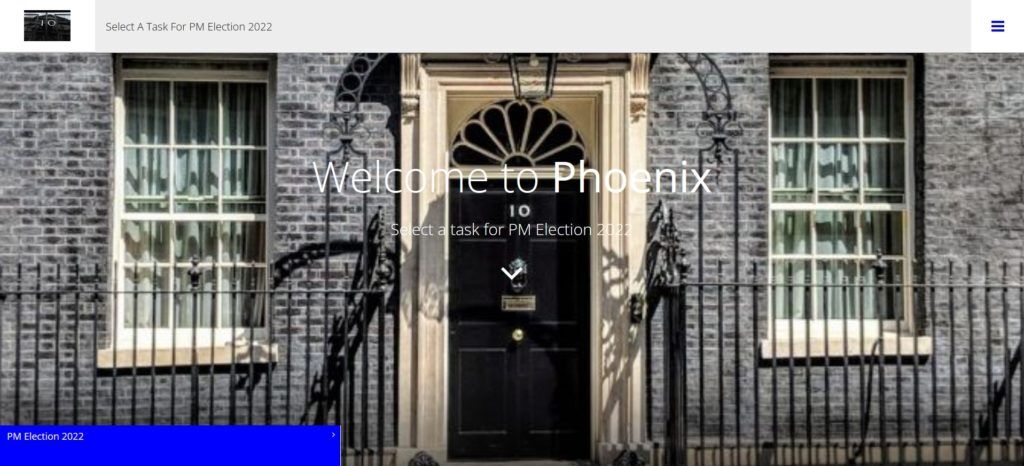 The result? Penny Mordaunt came out on top as the most competent candidate in the Tory leadership race. Here's how we did it:
After consulting political experts, we ran all the candidates through our platform, assessing them on across a range of criterea including:
Leadership
Collaboration
Communication
Resilience
Influencing skills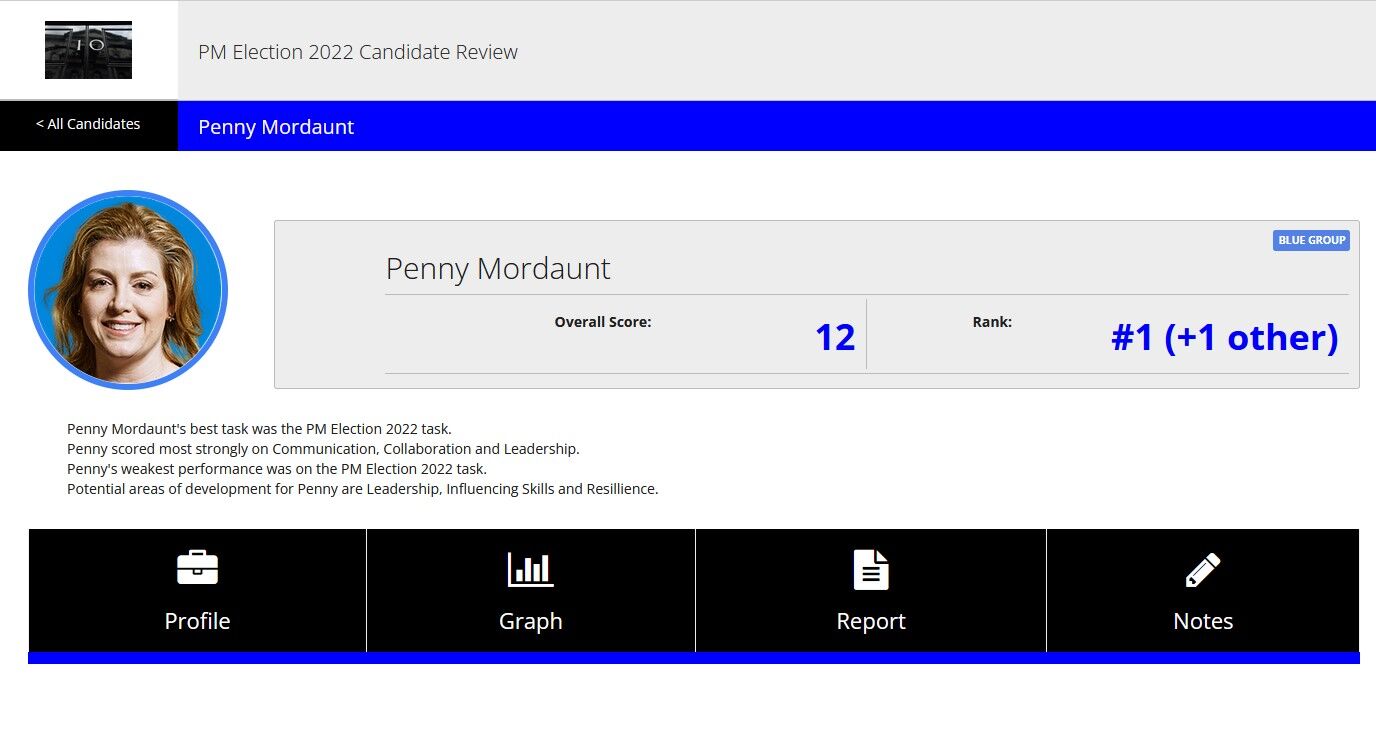 Penny Mordaunt was the top candidate, narrowly beating Kemi Badenoch and Rishi Sunak, and both Suella Braverman and Tom Tugendhat came out bottom.
Here's the full dashboard of candidates:

Phoenix51 is a talent assessment platform which enables organisations to make data-driven decisions along the employee journey, from hiring through to benchmarking and development. Built by recruitment experts, Phoenix51 is proven to increase staff retention, improve diversity and inclusion and make significant gains in time and efficiency.
We believe that hiring should be based on science, not opinion. If you would like to know more about data-driven talent assessment, then get in touch.